RVs for Rent in Ontario
When renting an RV you have the freedom to travel almost wherever and whenever you want. With terrible weather there's no need to be cooped up in a hotel room, because you can just drive to better weather. The journey to your next destination is an adventure, which is part of the fun. At Outdoor Travel we have many RV units for rent available, below are some of the most common and popular rental units and their floor plans. Please note floor plans may vary.
OUTDOOR TRAVEL offers an extensive range of motorhomes, travel trailers, and fifth wheels in various sizes and models. Our professional, experienced staff will assist you in selecting the appropriate vehicle that caters to your specific vacation and budget. Outdoor Travel is open all year round. We provide competitive rental rates on:
Special - For a limited time only!
Discounted Rental Rates in effect, with
Free Upgrades to Premium Class C & Class A Motorhomes (Rent a Class C 31 for the same daily rate as a Class C 25.  Rent a Class A 30 for the same daily rate as a Class C 31.  Rent a Class A 35-36 for the same daily rate as a Class A 30).
Class A Motorhomes
Class A - 30
Pickup Location: Beamsville, ON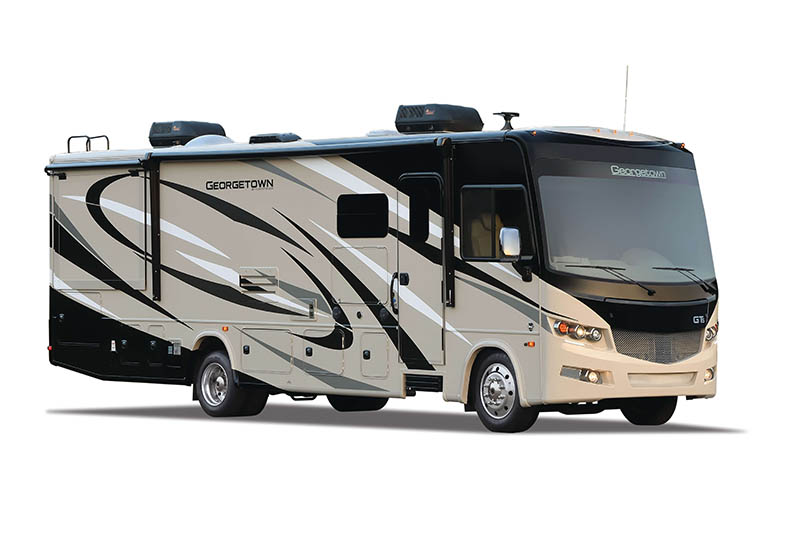 Additional Amenities Available
Request Reservation »
Floorplans May Vary
Class A - 32
Pickup Location: Beamsville, ON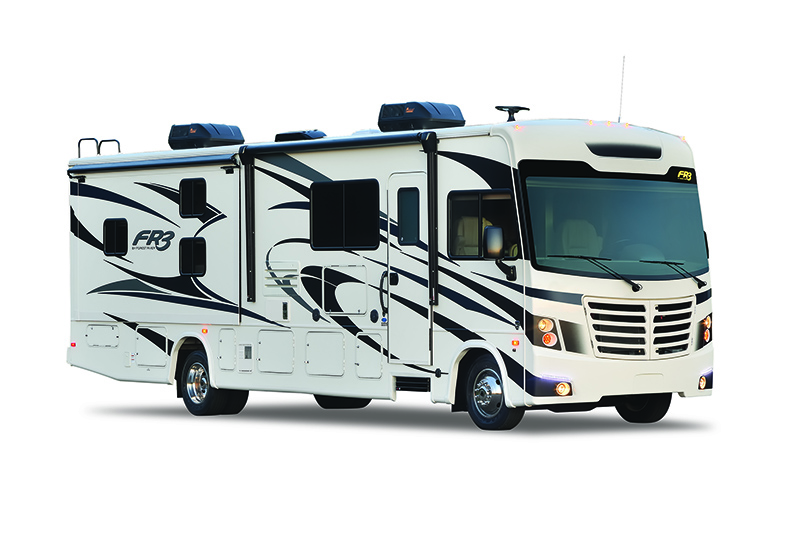 Additional Amenities Available
Request Reservation »
Floorplans May Vary
Class A - 35-36
Pickup Location: Beamsville, ON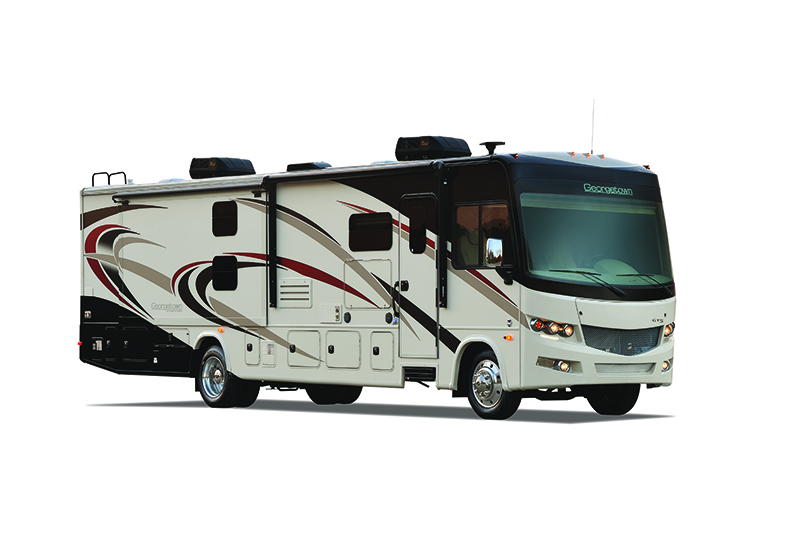 Additional Amenities Available
Request Reservation »
Floorplans May Vary
Class C Motorhomes
Class B Motorhomes
Class B - 23
Pickup Location: Beamsville, ON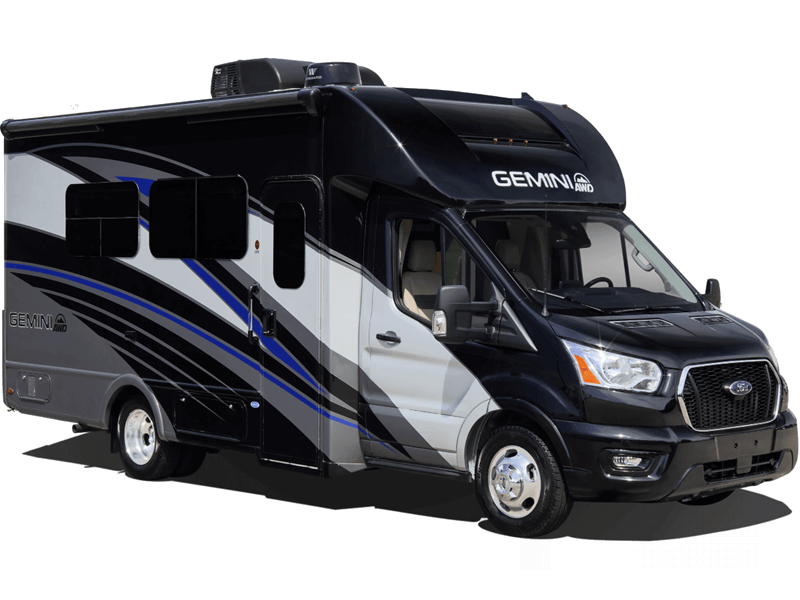 Additional Amenities Available
Request Reservation »
Floorplans May Vary
Travel Trailers
Travel Trailer - 17
Pickup Location: Beamsville, ON
Additional Amenities Available
Request Reservation »
Floorplans May Vary
Travel Trailer - 24
Pickup Location: Beamsville, ON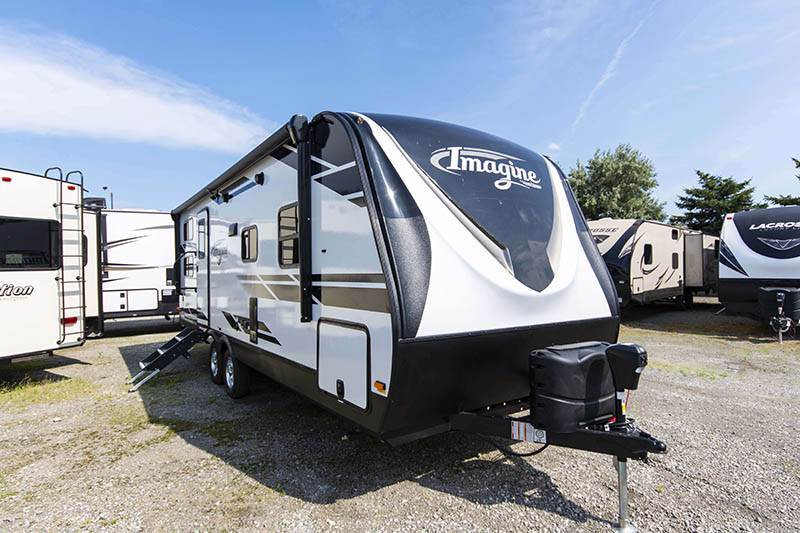 Additional Amenities Available
Request Reservation »
Floorplans May Vary
Travel Trailer - 26
Pickup Location: Beamsville, ON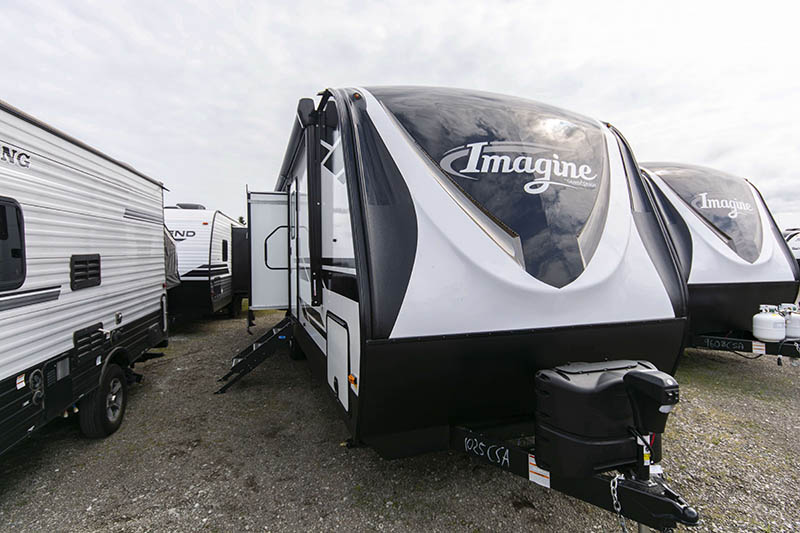 Additional Amenities Available
Request Reservation »
Floorplans May Vary